Diablo III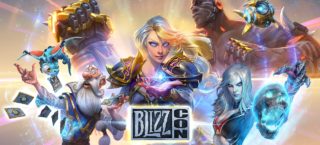 We mash up Watchpoint Radio, WoW! Talk!, and The Tauren & The Goblin to cover Blizzcon 2017!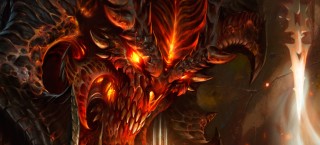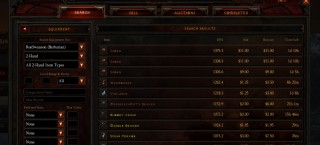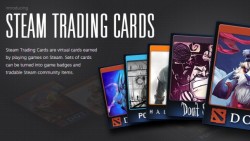 Mashcast #87: You Chase the Dragon, But You Never Catch It.
In what can only be called one of the best ideas of all time, Valve has found a way to gamify buying video games. Also we talk about Diablo 3 Auction House exploits, shaping the PS4, Greenlight complaints, and Sid Meiers doesn't forget about the core gamer.