BlizzCon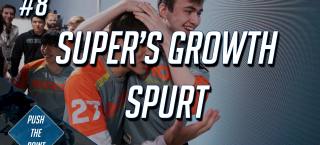 Push The Point #8: Super's Growth Spurt
On Episode 8, Ramses and Lobosco discuss the Stage 2 playoffs, which teams surprised, which fell short, and the stage finale with Titans vs Shock pt 2. They also break down some recent roster moves, break down their Stage 2 takeaways, and speculate on what's to come for Stage 3.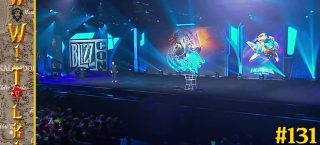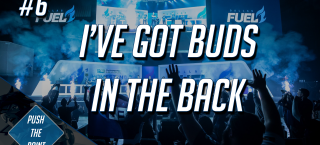 Push The Point #6: I've Got Bud's in the Back
Homestand Weekend has come and gone! On Episode 6, we cover all of the weekend's festivities at #TheFirstHomeGame, OWL's evolution into "real sports", details for All Star Weekend, and the Blizzcon announcement for World Cup 2019.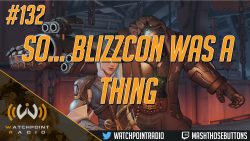 Watchpoint Radio #132: So… Blizzcon was a Thing.
Blizzcon has come and gone, and with little news on the future of Overwatch. We discuss the latest cinematic, the newest character Ashe, and some other tidbits of information we learned from Blizzcon.