Overwatch League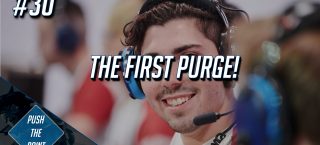 Push The Point #30: The First Purge!
On Episode 30, @Ramses and @LoBosco cover the first player release wave of free agency, give a contenders gauntlet update, and discuss Blizzard's recent actions concerning its Chinese interests.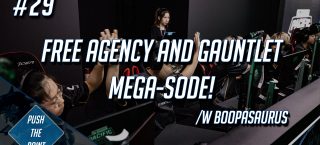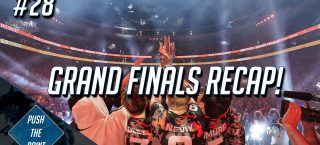 Push The Point #28: Grand Finals Recap!
Grand finals are in the bag! Ramses and LoBosco recap the epic championship match, along with the rest of the Grand Finals festivities, as well as this week's important news. Check it out!