Overwatch League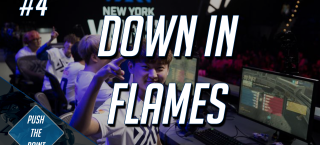 Push The Point #4: Down in Flames
It's our Stage 2, Week 2 recap! In Episode 4, we go over Atlanta's ups and downs, the initial aftermath of the Note - rCk trade, and the "best of the rest" in teams 4-9. We also break down even more Team GM drama, whether or not more teams should continue to "Go Goats", and set up our current all-star rosters.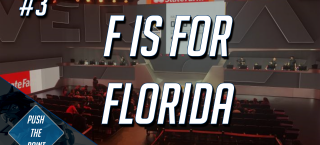 Push The Point #3: F is for Florida
Stage 2 brought more changes than we ever could have expected! Ramses and Lobosco cover the emerging meta for Stage 2, Baptiste's OWL debut, and the rise of DPS and bunker comps. The boys catch up on all of last week's trades, signings and roster moves, and discuss the Florida Mayhem's recent shift. Lastly, the hosts give their thoughts on the recent events between Fischer and Envy (Contenders) and the nature of leaks in OWL.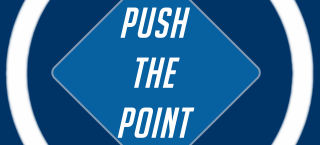 Push The Point #2: Stage 2 Swaps and Shifts
Ramses and Lobosco go over the most recent game patch to be played during Stage 2. Who's getting nerfed? Who's getting buffed? And is GOATS finally dead? The boys also break down new changes to game structure, give their thoughts on meta winners and losers, get April fooled, and check in on some spicy trade rumors.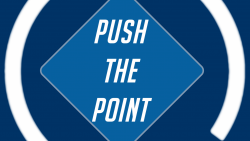 Push The Point #1: Stage 1 Extravaganza! (2019)
Stage 1 is over! What happened? In this episode, Ramses and Lobosco break down the major events of Stage 1 of Season 2. Who won? Who struggled? Whose GOATS was the strongest? The boys also discuss the rise of the expansion teams, the meta struggles of some teams, and their favorite moments from Stage 1.