Podcast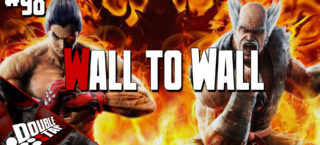 Tekken 7 Patch notes, Blazblue Cross Tag Battle Ruby Nerfs, Cervantes Returns to the battle field, Samurai Showdown is no longer lost, Kinetiquettes makes a new statue and More!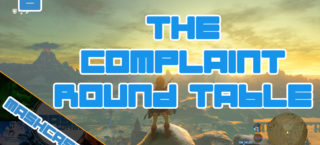 Mashcast #6: The Complaint Round Table
In this episode, we decide to air out some of our recent grievances. Jaa talks the lack of direction in BOTW, Christina talks about gamer entitlement, and our special guest, Mikey Kenny, talks about Ni No Kuni 2.