Podcast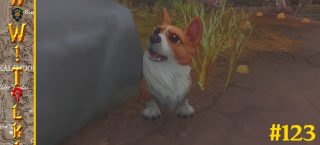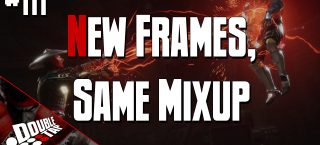 Double Tap #111: New Frames, Same Mixup
Patch 2019 is live for everyone and it's bringing some new games with it. Smash Bros. Ultimate is out and it looks like it's making strides on a divided community. We see Kage creating a new playstyle in SFV and Crash has a slew of new mods to enjoy on this week's show!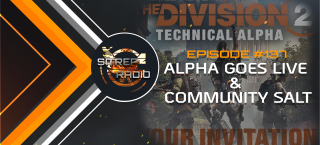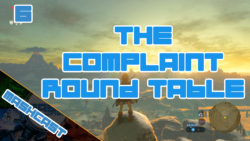 Mashcast #6: The Complaint Round Table
In this episode, we decide to air out some of our recent grievances. Jaa talks the lack of direction in BOTW, Christina talks about gamer entitlement, and our special guest, Mikey Kenny, talks about Ni No Kuni 2.