FGC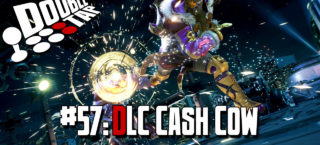 CrashTag crunches numbers, Z-pass to expensive?, Weiss Joins Cross Tag, NeoGaf In trouble, and Nappa & Ginyu dynamic entry.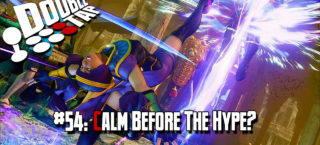 Double Tap #54: Calm Before The Hype?
Early MVC: Infinite excitement, Black Manta is coming, Menat hits 60 hits, Goku gets a new form, NuckleDu gives winnings to Irma Relief in Florida, and Dissidia gets Final Fantasy 8 boss Ultimecia trailer release.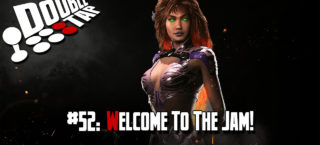 Double Tap #52: Welcome to the Jam!
Star Fire released, Jecht announced for Dissidia beta, Arika mystery game gets new character, Smash 4 gets bayonetta intro's, Tekken 7 passes 1.6mil.