FGC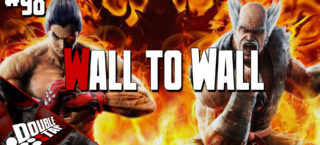 Tekken 7 Patch notes, Blazblue Cross Tag Battle Ruby Nerfs, Cervantes Returns to the battle field, Samurai Showdown is no longer lost, Kinetiquettes makes a new statue and More!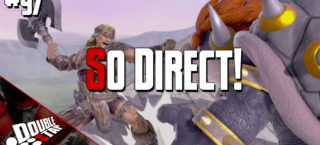 SoCal Regionals security, another Nintendo Direct, Summer Jam 12 hype, Final Round Returns, New Dissidia Character reveal, Raphael and Cervantes at Melbourne Esports Open and More!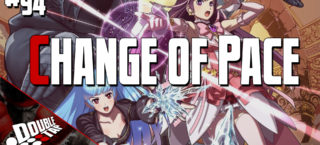 Double Tap #94: Change Of Pace
WitchDoctorGG's Big Dame sits down with CrashTag, Victrix Pro Fighting Stick gets some love, Vegeta does 2k damage off assist attack, Tekken 7 Season 2 Full on Payment and More!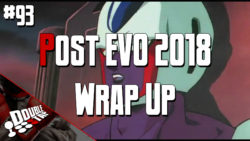 Double Tap #93: Post EVO 2018 Wrap Up
EVO2018 wrap up, Negan walks his way into Tekken 7, Terry Bogard starts to Flex, Astaroth swings his way with Seong Mi Na in Soulcalibur 6, Cooler sends chills to the people, G towers over everyone but Sagat has a tiger, and much more!