FGC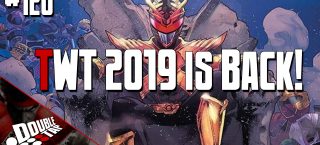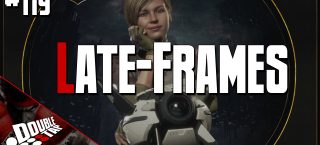 Mortal Kombat drops a bomb of a trailer, DOA and Tekken 7 are live with new content and characters. PAX East is gonna have a Shodown people are waiting to get their hands on.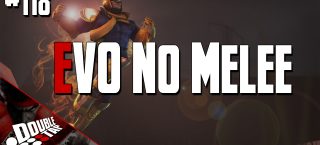 Million Arthur Arcana Blood finds it way to pc, Johnny Cage takes pictures with fans, No frillz podcast is pretty dope, Melee loses its spot to many games at Evo and more!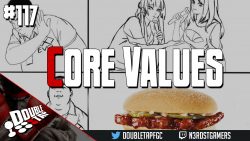 Everybody has some sweet DLC to show off in the FGC, and we take a look at some core values when promoting a game in this week's episode.