FGC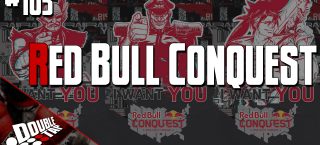 Double Tap #103: Red Bull Conquest
Red Bull Conquest makes an impression with Crashtag and StaticGorilla. Dead or Alive Festival will have new characters to play with. Some players find a new home with some new esports teams.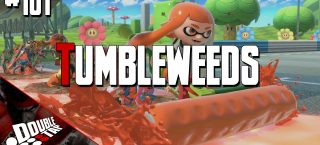 Bison becomes a Final Fantasy character, Soul Calibur VI 6 early beta impressions, Smash Ultimate Invitational on TBS, Fighting Ex Layer officially coming to Steam and More!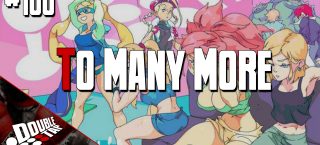 EPISODE 100 IS finally here! CrashTag can't control his excitement, Mezza overbooks the documents, Static G has a fresh pair of shades, Android 17 trailer release, Urien becomes Lord Zed, possible cross play between Sony and Microsoft and more.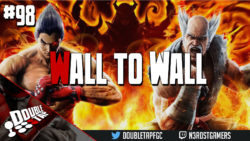 Tekken 7 Patch notes, Blazblue Cross Tag Battle Ruby Nerfs, Cervantes Returns to the battle field, Samurai Showdown is no longer lost, Kinetiquettes makes a new statue and More!