FGC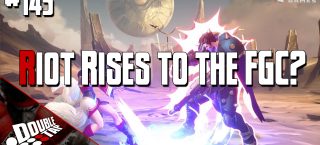 Double Tap #145: Riot Rises to the FGC?
Riot Games breaks into the FGC, will they regret it? Basara shape shifts into Samurai Spirits. GranBlue gets the last of it's base roster and should FGC go more team based events?
Double Tap #144: Basara or Basura?
Samurai Shodown gets a patch. Is it a Terminator or Jason Voorhees? Find out on this free weekend of MK11 from NRS. Arc Revo is around the corner and we're hoping for some good news.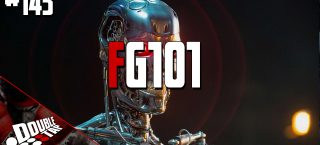 Terminator shows his true colors, Gogeta arrives on time, Sony calls forth to cross play, Guilty Gears May gameplay, Axel travels to Guilty Gear location and more!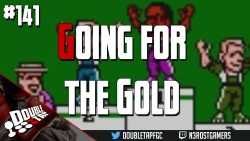 Double Tap #141: Going for the Gold!!!
Mezza and Static try to find some gold in 2020. This time the guys peek at what's to come down the road, discuss some of the new esports directions and share they're other hobbies. LET'S ROCK!!!