FGC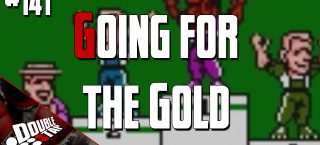 Double Tap #141: Going for the Gold!!!
Mezza and Static try to find some gold in 2020. This time the guys peek at what's to come down the road, discuss some of the new esports directions and share they're other hobbies. LET'S ROCK!!!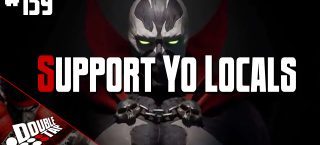 Double Tap #139: Support Yo Locals!
FGC is currently on a slow season in news but we got plenty to talk about. New Spawn renders have been shown and SFL Season drama is on an all time high. How do you start and support your locals?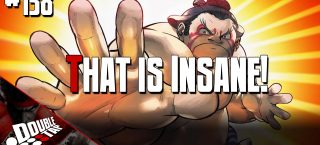 Double Tap #138: That is Insane!
Mezza and StaticGorilla talk about nerfs, new trailers, and the possibility of banning characters in fighters. They also dive into what are their most challenging fighting games.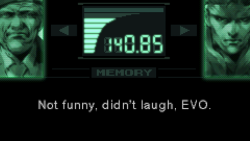 Evo 2019 is over until next year. This matchup was packed full of DLC announcements and hype matches. StaticGorilla gives us the lowdown on his experience in Sin City, FGC style.