FGC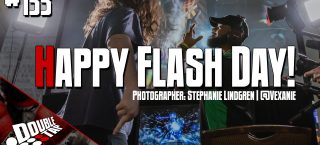 Double Tap #133: Happy Flash Day!
Evo is around the corner and we got the scoreboard ready. CEO 2019 has also tapped out with one of the rawest pop-offs in recent MK history. Samurai Shodown initial impressions are good but is there a looming tactic that might take the game to a lame conclusion?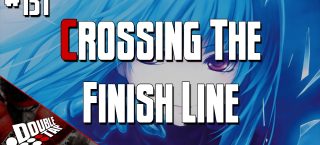 Double Tap #131: Crossing The Finish Line
Dragon Quest Characters Swing into Smash Ultimate, Banjo Kazooie says hello to Smash Ultimate, Kula makes her first appearance in Dead or Alive 6, Chris G come backs, Bruce Campbell speaks out and more!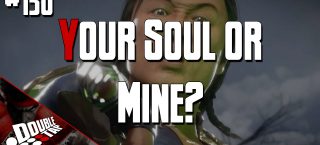 Double Tap #130: Your Soul or Mine?
Shang Tsung takes souls, Granblue Versus gets heavy in depth talk, Samurai Spirits harvesting 8 frames of lag? Area returns to Fighting Ex Layer, Gears of War live on TBS? and More!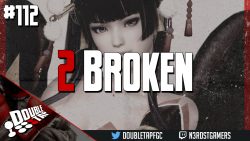 Evo Japan 2019 isn't looking the greatest. Tekken X Street Fighter is apparently still a thing? Witch Doctor's Big Dame is giving you the lowdown on 2B in Soul Calibur 6 and NeoTengu gameplay is revealed for Dead or Alive 6. Plenty to talk about on this week's episode of Double Tap!