Double Tap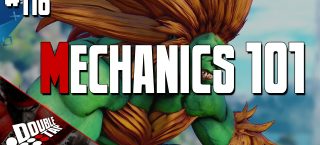 Double Tap #116: Mechanics 101
Joker gets a release this spring alongside a 3.0 update for Smash. Steam database is real, and Ed Boon ain't showing mercy. Blanka gets a pretty dope birthday present. We go over some Mechanics 101 for this week's episode of Focus Attack.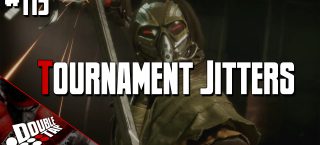 Double Tap #115: Tournament Jitters
Making your way to your first major that isn't in familiar territory? Check out the Focus Attack where we breakdown the do's and don'ts of visiting the FGC worldwide. Some new Kharacters are revealed and a new team under the Victrix banner is shown.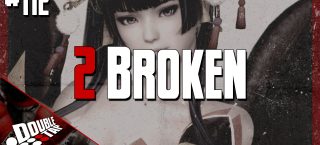 Evo Japan 2019 isn't looking the greatest. Tekken X Street Fighter is apparently still a thing? Witch Doctor's Big Dame is giving you the lowdown on 2B in Soul Calibur 6 and NeoTengu gameplay is revealed for Dead or Alive 6. Plenty to talk about on this week's episode of Double Tap!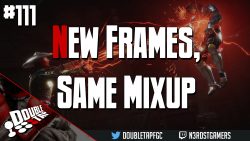 Double Tap #111: New Frames, Same Mixup
Patch 2019 is live for everyone and it's bringing some new games with it. Smash Bros. Ultimate is out and it looks like it's making strides on a divided community. We see Kage creating a new playstyle in SFV and Crash has a slew of new mods to enjoy on this week's show!