Fighting Games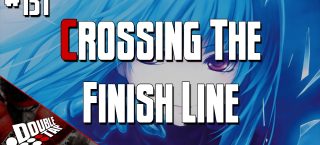 Double Tap #131: Crossing The Finish Line
Dragon Quest Characters Swing into Smash Ultimate, Banjo Kazooie says hello to Smash Ultimate, Kula makes her first appearance in Dead or Alive 6, Chris G come backs, Bruce Campbell speaks out and more!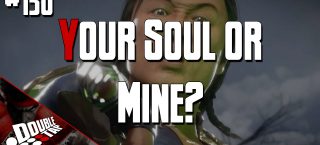 Double Tap #130: Your Soul or Mine?
Shang Tsung takes souls, Granblue Versus gets heavy in depth talk, Samurai Spirits harvesting 8 frames of lag? Area returns to Fighting Ex Layer, Gears of War live on TBS? and More!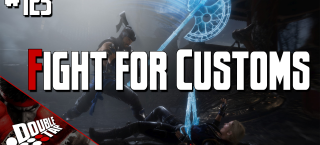 Double Tap #123: Fight For Customs
Custom Vs Preset Focus Attack Debate, Cetrion vs. Noob Saibot talk, Setsuka possible tease for Soulcalibur6, Samurai Showdown proper graphical update and more!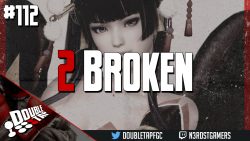 Evo Japan 2019 isn't looking the greatest. Tekken X Street Fighter is apparently still a thing? Witch Doctor's Big Dame is giving you the lowdown on 2B in Soul Calibur 6 and NeoTengu gameplay is revealed for Dead or Alive 6. Plenty to talk about on this week's episode of Double Tap!