Fighting Games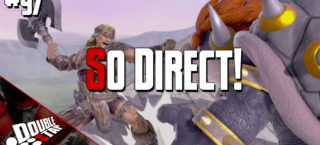 SoCal Regionals security, another Nintendo Direct, Summer Jam 12 hype, Final Round Returns, New Dissidia Character reveal, Raphael and Cervantes at Melbourne Esports Open and More!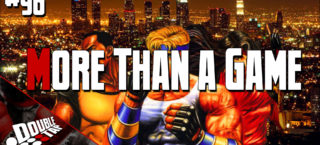 Double Tap #96: More Than a Game
Tournament Organizers Security increase, Shovel Knight Fighting Game, Dead Or Alive 6 Jiggle Physics return!, Azwel joins SC6 as a bad or good guy? Balrog turns into SF1's Mike and More.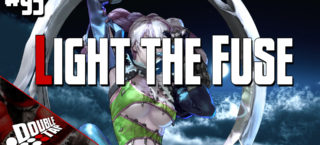 Double Tap #95: Light The Fuse
uYu Romanova says hello!, Tekken 7 Season 2 kicks off Sep. 6th, Ninja wants to give melee $50,000, Dead or alive 6 gets two new characters, Tira announced and more!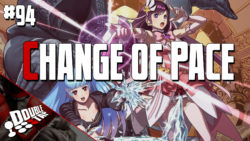 Double Tap #94: Change Of Pace
WitchDoctorGG's Big Dame sits down with CrashTag, Victrix Pro Fighting Stick gets some love, Vegeta does 2k damage off assist attack, Tekken 7 Season 2 Full on Payment and More!