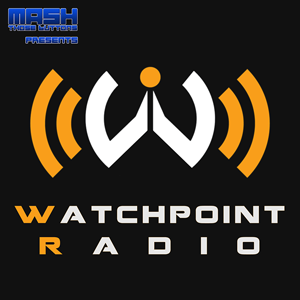 Watchpoint Radio
Overwatch News, Discussion, and Community
Watchpoint Radio is Mash Those Buttons weekly podcast dedicated to Overwatch and its community. Join us as we talk news, gameplay, strategy, events, and what's going on in the community.
Bob Schissler
"Blazzin Bob"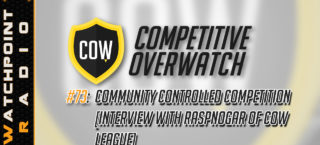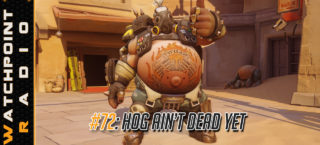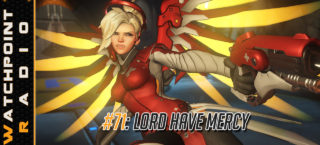 Watchpoint Radio #71: Lord Have Mercy
Mercy and D.Va get reworks on the PTR while change with Junkrat, Orisa, and Widow go live. Troll finally gets what he deserves, but reveals exactly how "effective" the reporting system is.