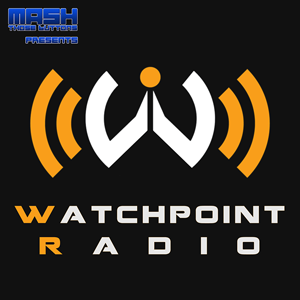 Watchpoint Radio
Overwatch News, Discussion, and Community
Watchpoint Radio is Mash Those Buttons weekly podcast dedicated to Overwatch and its community. Join us as we talk news, gameplay, strategy, events, and what's going on in the community.
Bob Schissler
"BlazzinBob"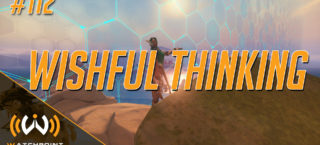 Watchpoint Radio #112: Wishful Thinking
The Year 2 Anniversary event has come to an end, but there is much to discuss. Symmetra's changes didn't play out as expected, patch 1.24 wasn't as effective as hoped, and Reinhardt is still having some major issues.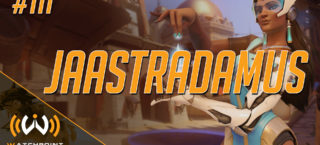 Watchpoint Radio #111: Jaastradamus
This week the team at WPR feels vindicated. A new developer update has arrived that is bringing some heavily requested social features that we've talked about for a while: LFG and Endorsements!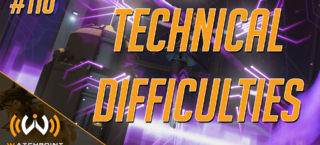 Watchpoint Radio #110: Technical Difficulties
Jaa is back, but we are still experiencing some technical difficulties. Despite that, we discuss updated info on Symmetra's rework, winners and losers of the current meta, and more.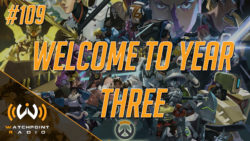 Watchpoint Radio #109: Welcome to Year Three!
It doesn't feel like it, but we've been playing Overwatch for two years now! Jaa is out this episode, but Bob and Kinder talk about the Anniversary event as well as recent meta changes.