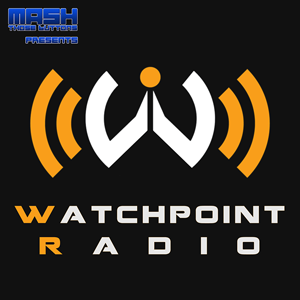 Watchpoint Radio
Overwatch News, Discussion, and Community
Watchpoint Radio is Mash Those Buttons weekly podcast dedicated to Overwatch and its community. Join us as we talk news, gameplay, strategy, events, and what's going on in the community.
Bob Schissler
"Blazzin Bob"
Watchpoint Radio #104: Surprise(s)!
Not much Overwatch news this week, but we talk about what we've been seeing in Overwatch recently, including the toxicity in low plat right now. We also discuss 6v6 competitive Elimination and Hanzo's unexpected buff.