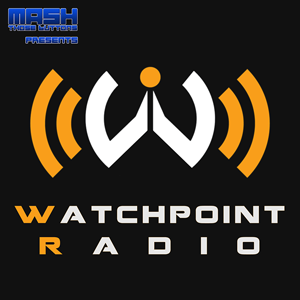 Watchpoint Radio
Overwatch News, Discussion, and Community
Watchpoint Radio is Mash Those Buttons weekly podcast dedicated to Overwatch and its community. Join us as we talk news, gameplay, strategy, events, and what's going on in the community.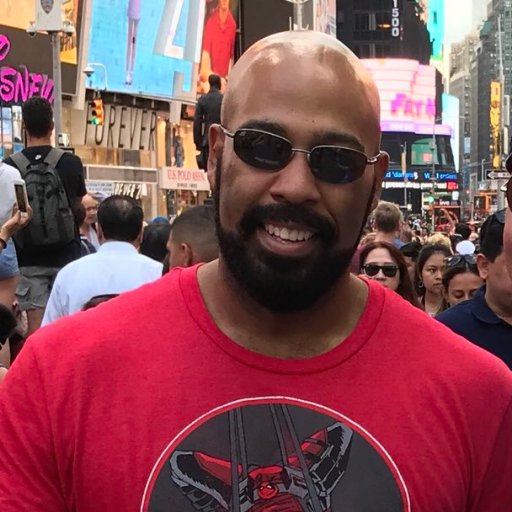 Bob Schissler
"BlazzinBob"
Watchpoint Radio #121: Who's Doing the Killing Around Here?
Last week we forgot to mention that Hammond was in comp, and this week we discuss the effects of that. Additionally, we talk about Bastion still being an F-tier hero but not getting any love from Blizzard (which we are ok with), and then discuss who should be doing the killing on the team.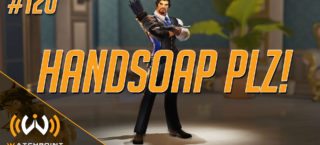 Watchpoint Radio #120: Handsoap Plz!
Summer Games 2018 is just about here, but we knew that was coming. In this episode we discuss what skins we've seen so far, but more importantly, how much of a beast Hanzo is right now and what should be done. Additionally, we discuss OmnicMeta's 1.26 patch analysis.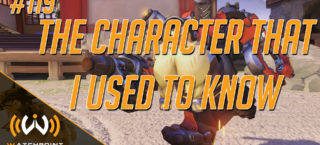 Watchpoint Radio #119: The Character That I Used to Know
In this weeks episode we finally get to some user feedback we've been trying to cover for weeks, and it's about Torbs rework. We talk about what we know and what we hope for. We also discuss character viability in Overwatch, and the OWL Finals.