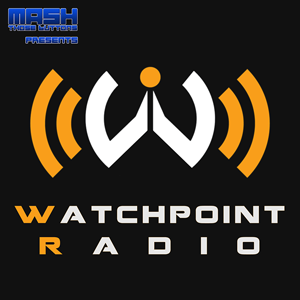 Watchpoint Radio
Overwatch News, Discussion, and Community
Watchpoint Radio is Mash Those Buttons weekly podcast dedicated to Overwatch and its community. Join us as we talk news, gameplay, strategy, events, and what's going on in the community.
Bob Schissler
"BlazzinBob"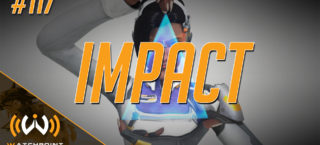 Bob is out this week, but the show must go on. In this episode we discuss the impact of two recent changes: how LFG has impacted community interaction, as well as how Symmetra has impacted the competitive scene.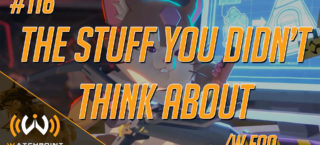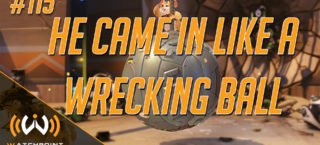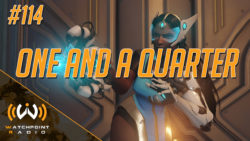 Watchpoint Radio #114: One and a Quarter
Patch 1.25 is here, bringing Endorsements and LFG to all Overwatch players. It also brings the Symmetra changes that will turn Overwatch upside down. We also got a lot of information on the matchmaker and SR system from Scott Mercer.