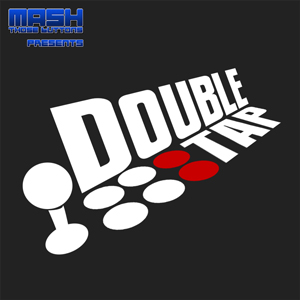 Double Tap
A Podcast for the Fighting Game Community
Double Tap is Mash Those Button's bi-weekly podcast dedicated to fighting games and the FGC. In each episode we discuss news, recent and upcoming events, and on-goings in the FGC.
Andres Mirandes
"Crashtag"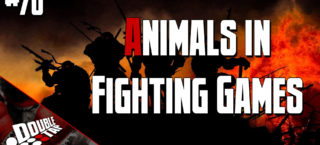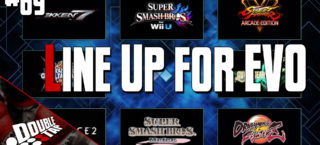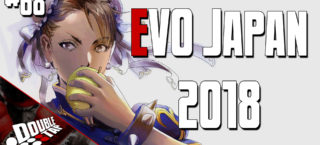 Double Tap #68: EVO Japan 2018
EVO Japan ups and downs, Kilk, Groh, Nightmare return to SCVI, DBFZ tech month, Dissidia release, Brutal Ace mods & more!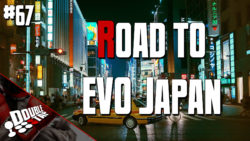 Double Tap #67: Road to EVO Japan
From Chicago to Japan, Rising Thunder Community release, No more MVCI unblockables, Majin Android 21 trailer, Kbrad joins Ghost Gaming and more!