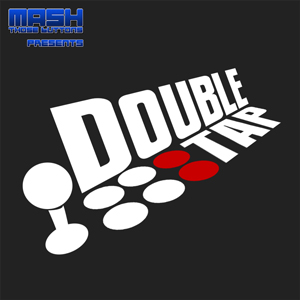 Double Tap
A Podcast for the Fighting Game Community
Double Tap is Mash Those Button's bi-weekly podcast dedicated to fighting games and the FGC. In each episode we discuss news, recent and upcoming events, and on-goings in the FGC.
Andres Mirandes
"Crashtag"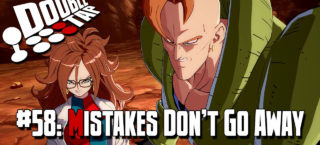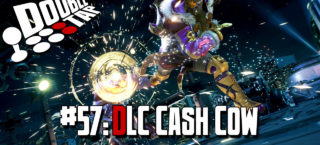 CrashTag crunches numbers, Z-pass to expensive?, Weiss Joins Cross Tag, NeoGaf In trouble, and Nappa & Ginyu dynamic entry.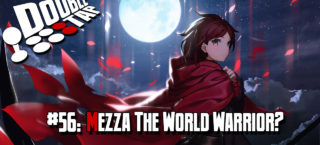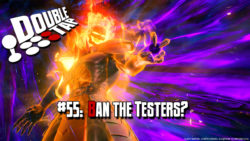 Double Tap #55: Ban the Testers?
Fchamp wins SoCal Regionals, Raiden enters Injustice 2, Yamcha & Tien revealed, Monster Hunter joins MVCI, Arika Mystery Game brings back Doctorine Dark and More.