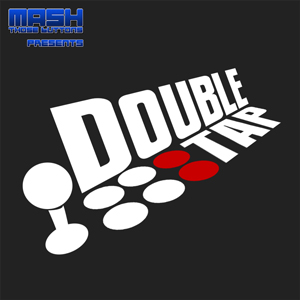 Double Tap
A Podcast for the Fighting Game Community
Double Tap is Mash Those Button's bi-weekly podcast dedicated to fighting games and the FGC. In each episode we discuss news, recent and upcoming events, and on-goings in the FGC.
Andres Mirandes
"Crashtag"
Gabriel Medina
"Static Gorilla"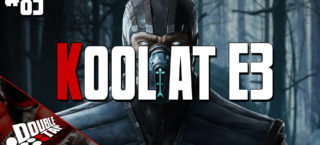 Blazblue Tag Battle has officially hit U.S. soil, Maxi has taken the stage, and what are those E3 FGC rumors? Ed Boon hints towards MK11?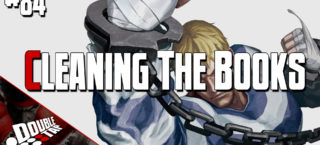 Double Tap #84: Cleaning The Books
This weeks episode will cover post Combo Breaker thoughts, Vegito gameplay review, Street Fighter 30th anniversary, SNK Heroines, & Cody returns trailer and More.