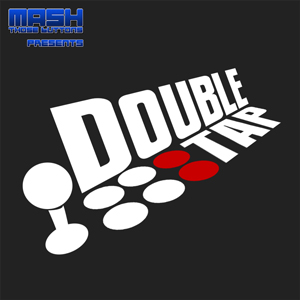 Double Tap
A Podcast for the Fighting Game Community
Double Tap is Mash Those Button's bi-weekly podcast dedicated to fighting games and the FGC. In each episode we discuss news, recent and upcoming events, and on-goings in the FGC.
Andres Mirandes
"Crashtag"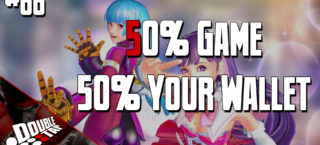 Double Tap #66: 50% Game 50% Your Wallet
DBFZ Beta issues, Blazblue Cross Tag 20 Character DLC? Aegislash joins Pokken Tournament, SNK Heroines on the switch, Square Enix hints six DLC characters for Dissida and more!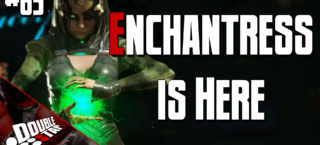 Double Tap #65: Enchantress is Here
Enchantress Mix-ups, Hayate EIN breaks down Soulcalibur VI mechanics, Dissidia Pre Launch Event and Brutal Ace welcomes Mileena to SFV and More.