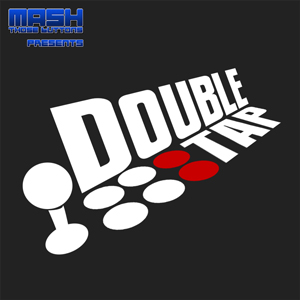 Double Tap
A Podcast for the Fighting Game Community
Double Tap is Mash Those Button's bi-weekly podcast dedicated to fighting games and the FGC. In each episode we discuss news, recent and upcoming events, and on-goings in the FGC.
Andres Mirandes
"Crashtag"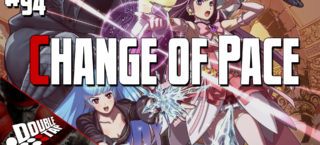 Double Tap #94: Change Of Pace
WitchDoctorGG's Big Dame sits down with CrashTag, Victrix Pro Fighting Stick gets some love, Vegeta does 2k damage off assist attack, Tekken 7 Season 2 Full on Payment and More!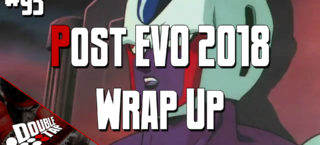 Double Tap #93: Post EVO 2018 Wrap Up
EVO2018 wrap up, Negan walks his way into Tekken 7, Terry Bogard starts to Flex, Astaroth swings his way with Seong Mi Na in Soulcalibur 6, Cooler sends chills to the people, G towers over everyone but Sagat has a tiger, and much more!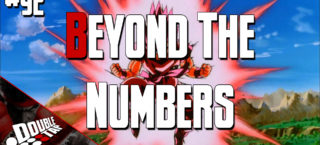 Double Tap #92: Beyond The Numbers
Evo Sunday Talk, Base Vegeta & Goku trailer, Voldo comes slicing in SC6, Flex gets a 5,000 dollar pot bonus for evo, KnuckleDu is ghost hunting, Limited Edition Qanba stick & More!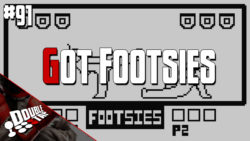 HiFight shows us Footises, Under night gets american release, Soul Calibur 6 & Smash Ultimate to appear at CEO, Red Rapper returns and more!