Overwatch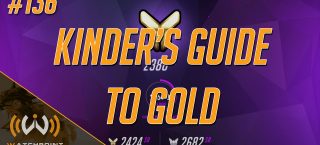 Watchpoint Radio #136: Kinder's Guide to Gold
Little news to discuss, but luckily (for us) Kinder dipped back into gold this week and did an analysis of the biggest issues he sees in that rank. Additionally, we discuss if being good at your character is enough to climb SR on it's own.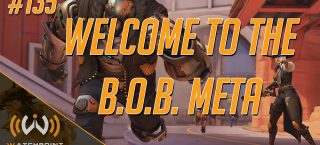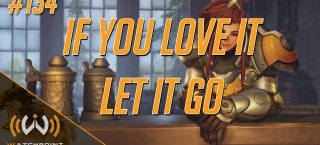 Watchpoint Radio #134: If You Love It, Let It Go.
This week (like every week) we discuss the state of Overwatch, which became a huge topic last week since a few ex-professional players are finally seeing what it's like to be a regular Overwatch player. Instead of just talking problems, we discuss solutions as well.
Watchpoint Radio #133: Goodbye Bob. Hello B.o.B.
This is episode is the final episode for our friend BlazzinBob. But as one Bob leaves, another B.o.B. joins the fray. Ashe is now live, as well as character balance, and there are some upcoming updates as well.