Overwatch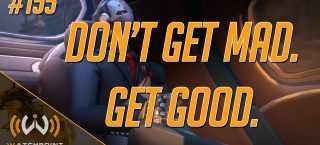 Watchpoint Radio #155: Don't Get Mad. Get Good.
It's been a while, but Jaa is running this show solo. He talks about the even we've all been waiting for: Storm Rising! He also discusses some things Jeff Kaplan talked about on stream, and what we can expect in the coming months, as well as more talk on game sense and reading a play before it happens.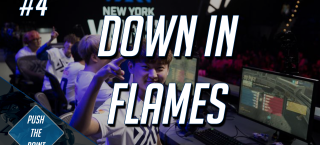 Push The Point #4: Down in Flames
It's our Stage 2, Week 2 recap! In Episode 4, we go over Atlanta's ups and downs, the initial aftermath of the Note - rCk trade, and the "best of the rest" in teams 4-9. We also break down even more Team GM drama, whether or not more teams should continue to "Go Goats", and set up our current all-star rosters.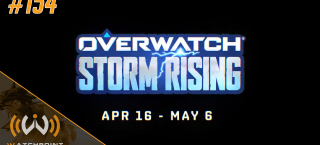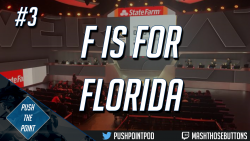 Push The Point #3: F is for Florida
Stage 2 brought more changes than we ever could have expected! Ramses and Lobosco cover the emerging meta for Stage 2, Baptiste's OWL debut, and the rise of DPS and bunker comps. The boys catch up on all of last week's trades, signings and roster moves, and discuss the Florida Mayhem's recent shift. Lastly, the hosts give their thoughts on the recent events between Fischer and Envy (Contenders) and the nature of leaks in OWL.