Overwatch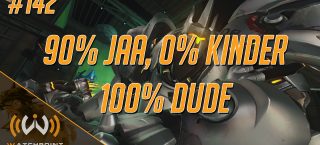 Watchpoint Radio #142: 90% Jaa, 0% Kinder, 100% Dude
Shows late, Jaa's sick, Kinder is MIA, and not much going on in Overwatch this week. That's ok, though. We still have a show to do! We discuss climbing your rank by playing your rank, personal gains vs SR gains, and what role SR would look like.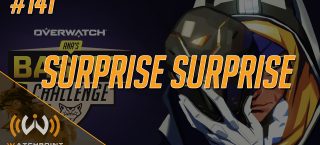 Watchpoint Radio #141: Surprise Surprise
Two surprises from the devs this week! We got a new Ana challenge that came with a short story, and we got some incoming balance changes via PTR. We also discuss if CTF didn't get a fair shake and more.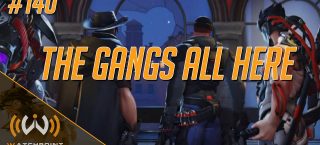 Watchpoint Radio #140: The Gangs All Here
First episode of 2019, but we're giving Kinder and Ben a chance to give their thoughts on 2018. We also dig into why playing online can't be fair, and discuss hero bans in competitive.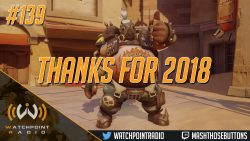 Watchpoint Radio #139: Thanks for 2018!
This is the final WPR for 2018, and we end it by talking about this year in Overwatch. Once we look back, we realize the game didn't have many feature changes, but new characters and balance changes affected it in a big way.