Overwatch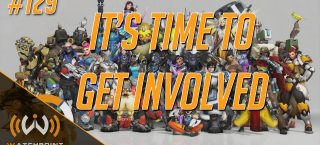 Watchpoint Radio #129: It's Time to Get Involved
Halloween Terror 2018 has landed with no surprises, even though the community appears to be surprised that there is no surprises. Also, expected character balance dropped with a surprise Doomfist nerf. Additionally, we talk about the best way to handle the current meta and competitive mode.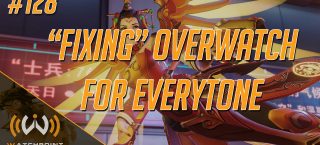 Watchpoint Radio #128: "Fixing" Overwatch for Everyone
We quickly cover the little we know about Halloween Terror and then pick up where we left off last week, talking about how to "fix" Overwatch, as well as address lingering problems for color blind players, and talking about maining heroes in Season 12.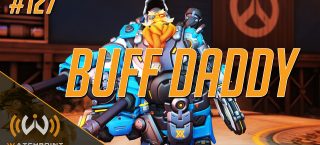 Watchpoint Radio #127: Buff Daddy
The long awaited Torbjorn rework changes are here!... Almost. The new Torb is on the PTR along with another round of character balance. Additionaly, we dive into the Pursuit and Visor bans put in place by the Overwatch team.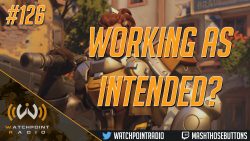 Watchpoint Radio #126: Working as Intended?
Last week Patch 1.28 got damage and abilities working as intended for many characters, just in time for the community to discover some new Brigitte tech that's definitely not working as intended. We discuss that, and two console specific issues: aim assist and group comms.