Bioware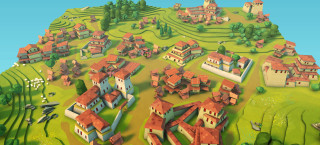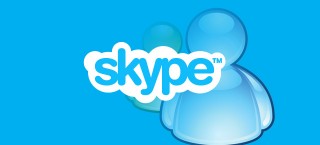 Mashcast #77: Stop watching porn. Get on XBox.
Microsoft may be looking to merge Skype into all of their voice applications, including XBox Live. Now you can harrass your friends to get online while they do "other activities". Also, PS3 overtakes 360 in worldwide sales, Mass. removes violent video games from rest stops, and EA/Bioware catches flack for their gay/ghetto planet.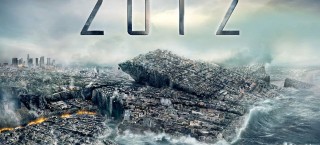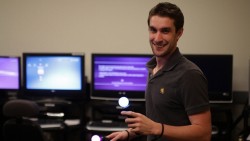 Not sure what's happened in the last seven days, but the games industry was a bit unprofessional this week. We discuss that, Cliffy B leaving Epic Games, the Mass Effect Trilogy boxset, and disappointing MoP sales.