Capcom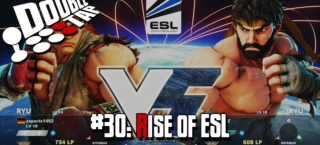 From professional wrestlers parrying full supers to top players squaring off.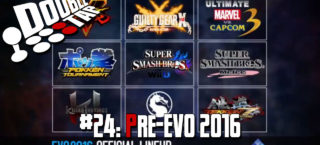 Hype, Games, and the Strip? Evo is closing in and we talk predictions.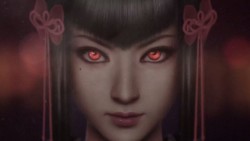 Double Tap #7: The REAL Tiger Uppercut
With game patches and DLC being releases in full swing, the FGC makes it's push towards the last tournaments until EVO. But sometimes it isnt all fun and games.