Capcom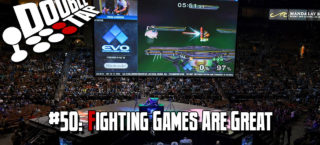 Double Tap #50: Fighting Games are Great
Post Evo Hype! Blazblue Cross Tag Game, HurtboxTV hands out Dissidia beta codes, and Trunks, Piccolo, and Krillin join the DBFighters! Gamora and Jedah arrive in MvCI, Geese Howard Enters the Iron Fist Tournament, and Echo Fox appoints a President.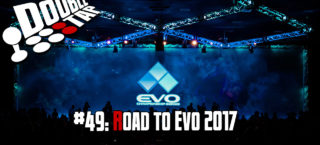 Double Tap #49: Road to Evo 2017
EVO 2017, Arms becoming competitive, Injustice 2 patch notes, Sub Zero Returns July 11th, Rouge picks up Slayer, EchoFox grabs Theo, Tempo Storm invest in Alex Myers, Rise Nation gets the Mayor Smug of Duff City.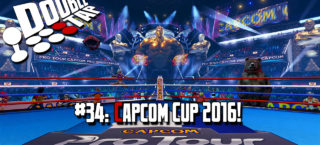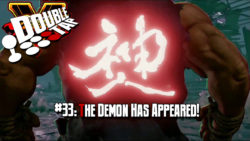 Double Tap #33: The Demon Has Appeared
Double Tap welcomes OG|LilEvil as a special guest as we discuss Akuma coming to Street Fighter V, Tekken 7 getting a new edition, BlazBlue fixes, and more.