Capcom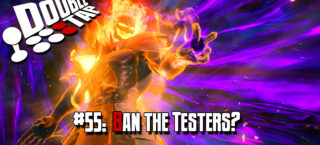 Double Tap #55: Ban the Testers?
Fchamp wins SoCal Regionals, Raiden enters Injustice 2, Yamcha & Tien revealed, Monster Hunter joins MVCI, Arika Mystery Game brings back Doctorine Dark and More.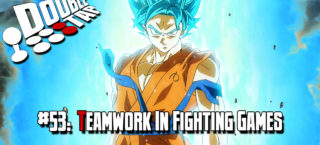 Double Tap #53: Teamwork in Fighting Games
Android 17/18 announced with SSG Blue Goku and Vegeta, NRS Fighter Pack Season 2, Black Manta Gameplay, Tekken 7 Bowling is here, Pokken Tournament DX Demo makes Pikachu, Charizard, and Empoleon playable, Capcom reveals SFV Menat, Focus Attack is Dissidia and the 3 vs 3 trend.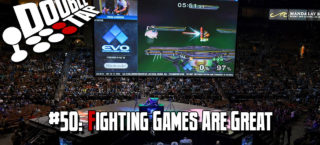 Double Tap #50: Fighting Games are Great
Post Evo Hype! Blazblue Cross Tag Game, HurtboxTV hands out Dissidia beta codes, and Trunks, Piccolo, and Krillin join the DBFighters! Gamora and Jedah arrive in MvCI, Geese Howard Enters the Iron Fist Tournament, and Echo Fox appoints a President.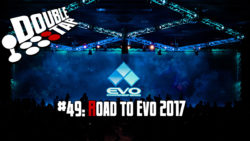 Double Tap #49: Road to Evo 2017
EVO 2017, Arms becoming competitive, Injustice 2 patch notes, Sub Zero Returns July 11th, Rouge picks up Slayer, EchoFox grabs Theo, Tempo Storm invest in Alex Myers, Rise Nation gets the Mayor Smug of Duff City.