Podcast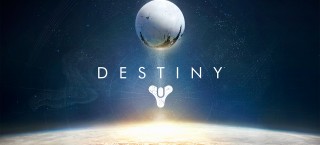 A special Mashcast where we talk about the Destiny Beta.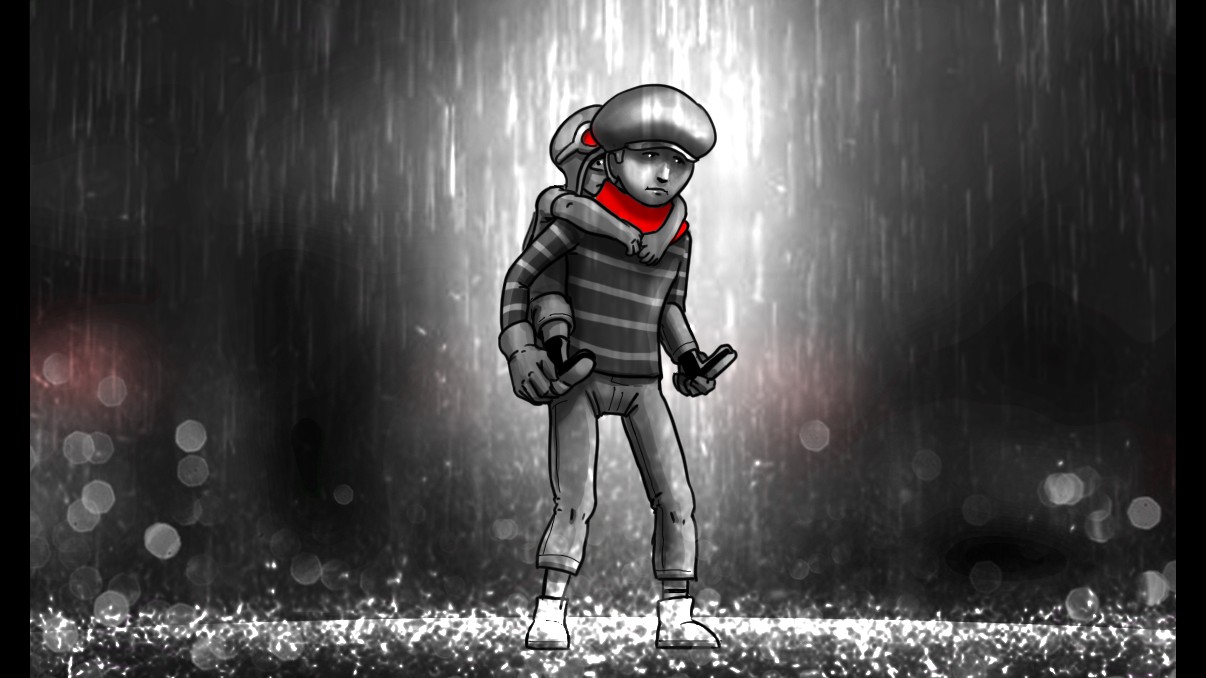 Mashcast #129: Trust Your Instincts
ESPN2 DotA 2 special, how Steam handles new games and who's responsible for marketing, Uncharted 4's 1080p goals, and World of Warcraft being a juggarnaut still.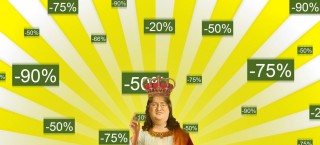 Mashcast #128: Hail to the King
PC market is looking good again, XBox Entertainment Studio shuts down while XBox One sells double, DOTA 2 on ESPN, and a little honesty about DLC.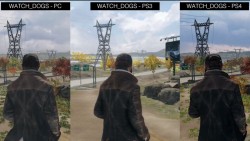 Mashcast #127: Podcast Of Broken Promises
Microsoft challenges gamers to spot resolution difference, EA didn't learn the right lesson from Dungeon Keeper, Shooter Publisher greed pushing gamers away, and Hearthstone's pricing model.