Podcast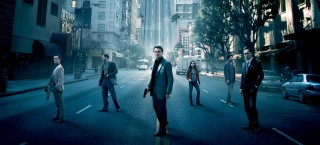 We have so much advice for you that even our PSAs need a PSA! Plus, talk about LFR and hotfixes.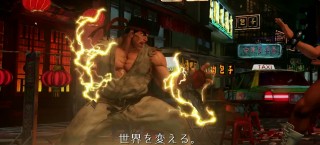 Mashcast #141: The Console Wars Rage On
We discuss the Playstation Experience, Street Fighter's exclusivity, the so called Destiny expansion "The Dark Below", Microsoft making gains with the XBox One in November, and more.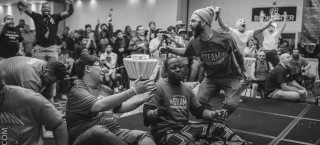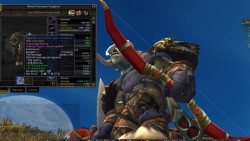 WoW! Talk! #17: I'm The Reason You Can't Transmog
Nick exploits a flaw in Blizzard's transmog rules, plus the gang talks about garrisons and Warlords, as well as WoW's subscriber base going up, the new Blood Elf models, and ever-changing dungeon loot rules.