Podcast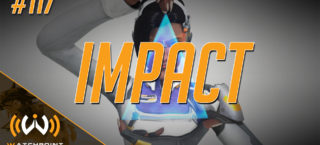 Bob is out this week, but the show must go on. In this episode we discuss the impact of two recent changes: how LFG has impacted community interaction, as well as how Symmetra has impacted the competitive scene.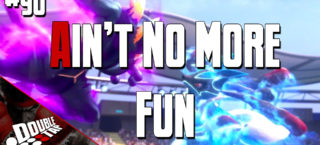 Double Tap #90: Ain't No More Fun
Arby's exclusive Soul Calibur 6 art, Rinoa joins Dissidia battlefield, Skullgirls 2nd Encore on the switch, Smash gets a fight stick demo, Competition vs Fun? and more!