Podcast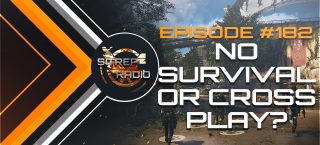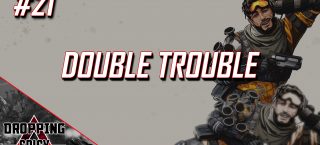 Dropping Spicy #21: Double Trouble
The Bois™ make some big announcements about the show, talk doubles meta, the latest That1MiningGuy leaks about possible new legend , Revenant, and a big announcement by EA about Steam!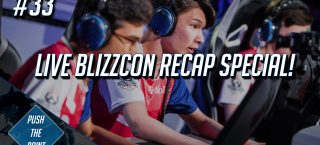 Push The Point #33: Live Blizzcon Recap Special!
Blizzcon weekend was an absolute blast! @Ramses_OW and @LoBosco finally meet up again in person to discuss the weekend's events, Overwatch 2, and the World Cup results in a special live episode.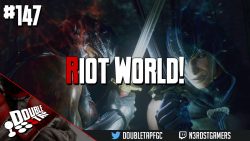 Quantum Ranger Joins Battle for the Grid, Team Ninja comes at Namco's Tekken 7, New Hilda Trailer for BBTAG, Dissidia NT new outfits, and more!