Podcast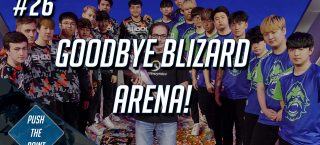 Push The Point #26: Goodbye Blizzard Arena!
Playoffs are a wrap! This week, we cover Grand Finals announcements, this week's playoff results, viewership metric announcements, and bid our goodbyes to the Blizzard Arena. Check it out!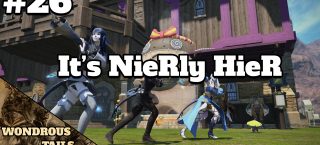 Wondrous Tails #26: It's NieRly HieR
The Tres Au'Ra Au'Ra dance squad is coming in hot this week! After we talk about our new dancing passion, we take a swift Technical Step into the newest Live Letter.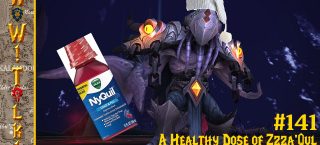 WoW! Talk! #141: A Healthy Dose of Zzza'qul
OoCS hits a wall with Za'Qul and has feelings on it, doing M+, and a sprinkling of Classic. In the news, Classic gives free transfers, Recruit-a-Friend Soon™, and WoW Blades are selling like crazy.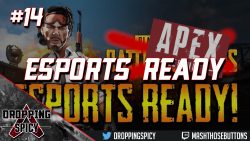 Dropping Spicy #14: "EsPoRtS rEaDy"
We introduce our new temporary cohost, Kurabara, discuss glitches, botched officiation, and outright cheating in the Preseason Invitational, & close things out with new datamined info about Crypto!