Podcast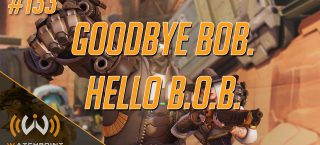 Watchpoint Radio #133: Goodbye Bob. Hello B.o.B.
This is episode is the final episode for our friend BlazzinBob. But as one Bob leaves, another B.o.B. joins the fray. Ashe is now live, as well as character balance, and there are some upcoming updates as well.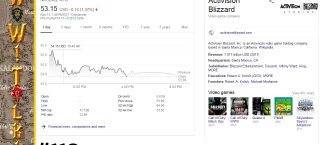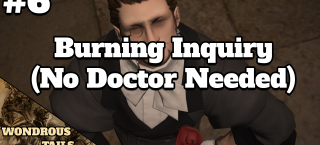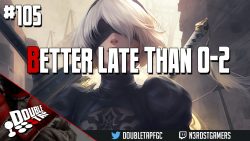 Double Tap #105: Better Late Than 0-2
Crashtag and StaticGorilla gather up the announcements they missed from last week's episode. 2B show's her face in Soul Calibur 6 alongside Ken and Incineroar for Smash Ultimate. Zero returns to the competitive Smash scene and RedBull Finals are happening this month. Just a reminder to be there!