Featured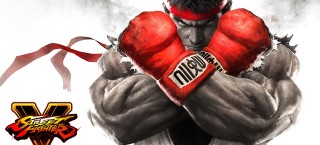 While Andres is away the show has picked up a new co-host. Listen in as they talk about the latest from the FGC.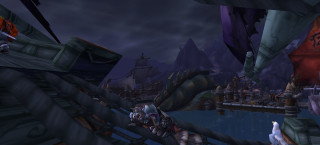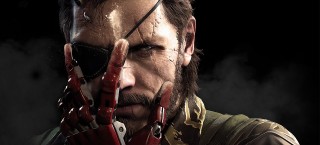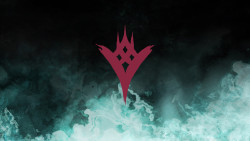 In Orbit #8: Countdown To 2.0 & The Taken King
A lot of changes coming with The Taken King. The In Orbit team discusses upcoming weapon balance, changes to the tower, even bigger changes to the overall game, and how that's going to affect players.